CHARLOTTE GREVE's WOOD RIVER
Wood River is a Brooklyn based band lead by multi instrumentalist Charlotte Greve.
Expect back beats, through composed melodies, enigmatic lyrics and grooves, bathed in swirling synths, alto saxophone, electric bass and guitars – Music that is as un-categorizable as the musicians are versatile. A captivating blend of jazz, ambient and rock music with a rarely heard compositional rigour.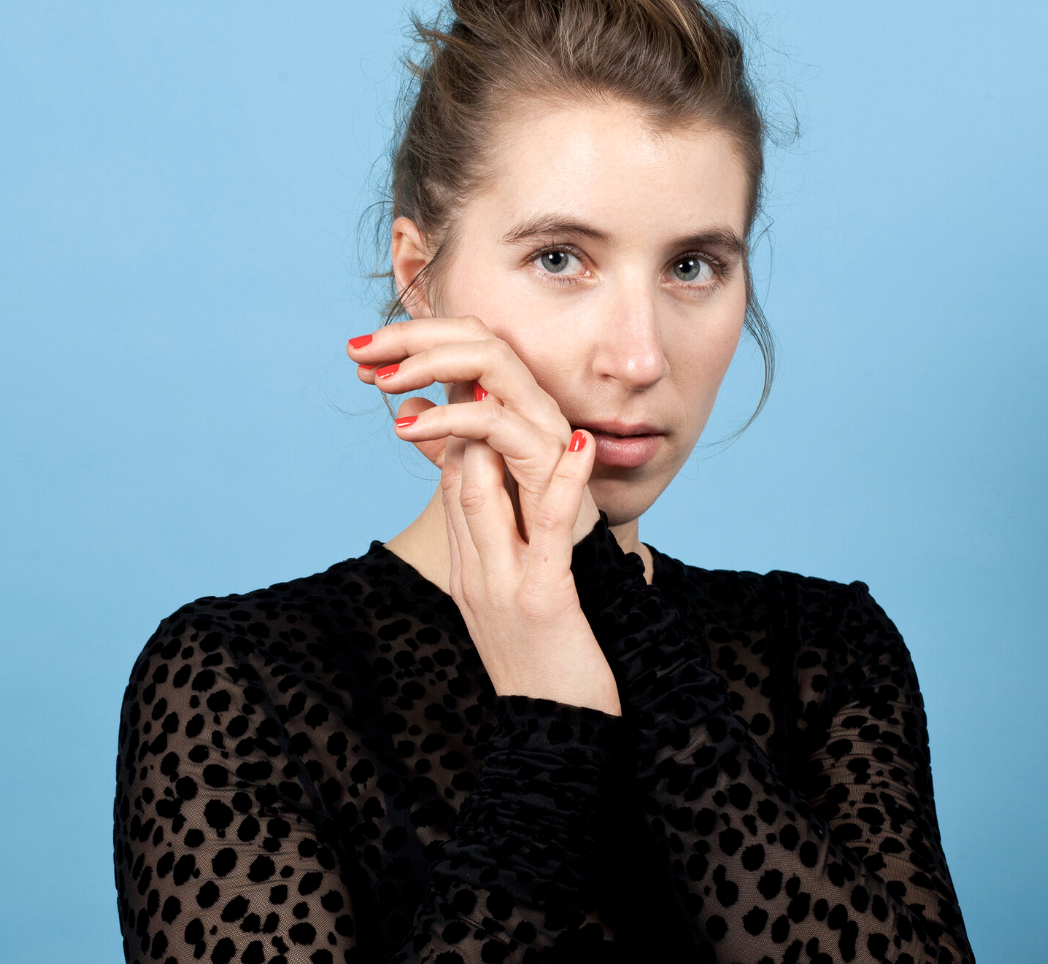 Raf Vertessen is a drummer and composer from Tessenderlo, Belgium.
He is based in New York City and is active in the avant-garde and improvised music scene. He leads his own group, the Raf Vertessen Quartet, with Anna Webber, Adam O' Farrill and Nick Dunston.
Furthermore he performs with Charlotte Jacobs, Will Greene, Elias Stemeseder, Joe Morris, Steven Long, Henry Fraser, Zach Layton, Joe McPhee, Hanne De Backer, Jesse Heasly, Dan Pencer, Ches Smith and more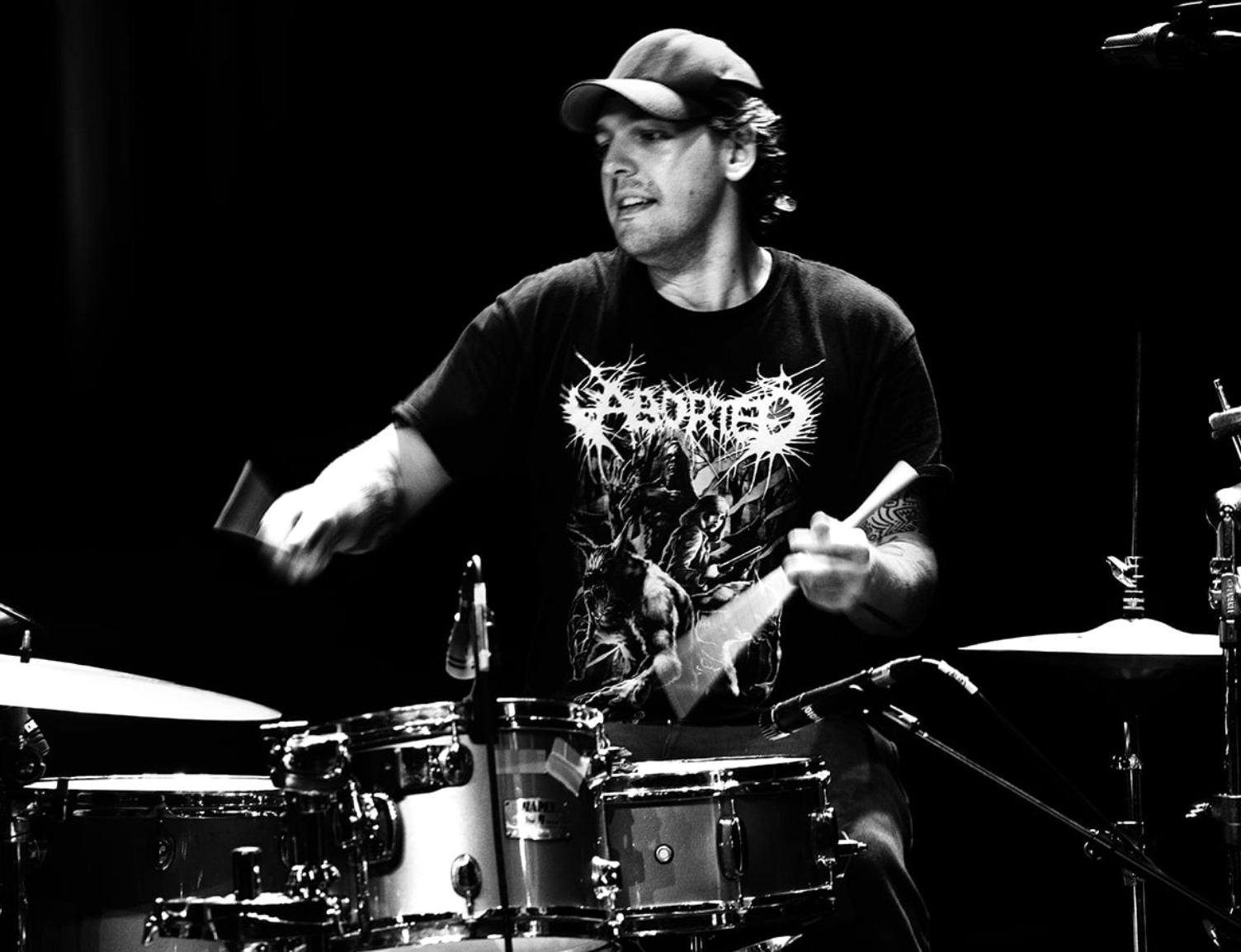 Alex Deforce, poet and Brussels bar-culture connoisseur makes his appearance on Lexi Disques, in collaboration with Charlotte Jacobs and Wiet L. The result is a playful mix of spoken word and electronics infused in contemporary flemish poetry and radio practice.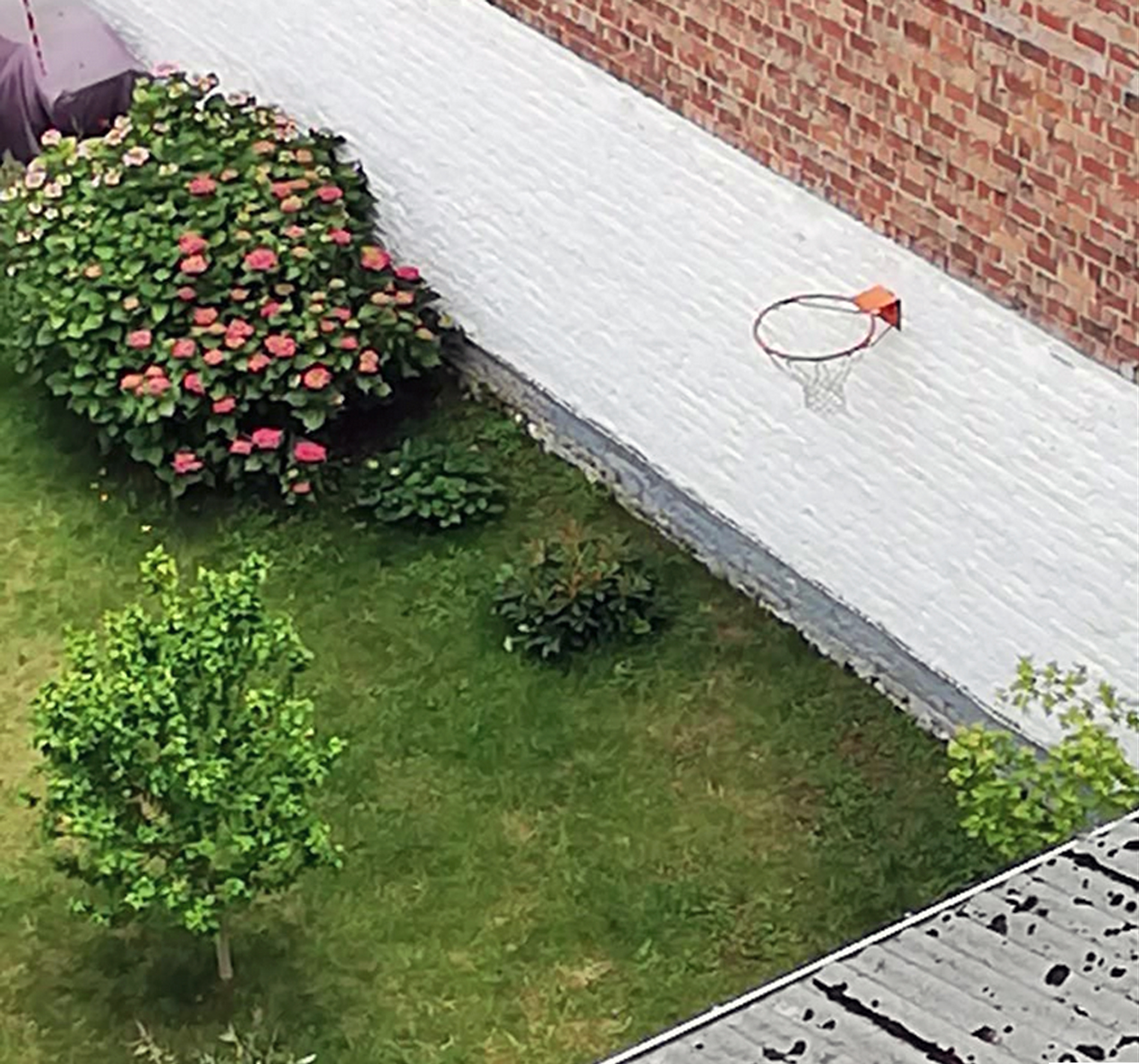 Charlotte Jacobs Music © 2020