belgian vocalist, producer and songwriter, charlotte jacobs, developed a passion for sound and lyric composition during her training as a vocalist. her background in jazz determines the sense of harmony and melody in her compositions.
the arrangements are largely electronic, vocal-based and sometimes even cinematic.
charlotte, originally from belgium, has always been drawn to other cultures and traveled frequently during her studies – from america, over lithuania, to nepal. the skeletal songs she pens out during her travels are later fleshed out.
for her solo work, charlotte creates more room for storytelling and sound texture by slightly letting complex harmony fade, drawing inspiration from the repertoires of scandianvian soundmakers, avant pop and eastern cultures. 
the past years, she has assembled a melancholy-infused anglophone and dutch-language repertoire. 

in 2018 she recorded her first solo album together with zubin hensler (twig twig, half waif, fleet foxes) 'Fishtale EP' was released in 2019 and features hannah epperson. 
in fall 2020 charlotte released a first collaboration with brussels-based poet alex deforce. "Zij/Goesting" is a 7inch vinyl release on the renowned brussels label lexi disques. 
charlotte is currently working on a collection of new songs and therefore is working with a variety of artists with roots in jazz, avant garde, IDM and classical music. 
charlotte's live performance is a duo show, together with drummer and composer raf vertessen. they've toured in europe, us and asia.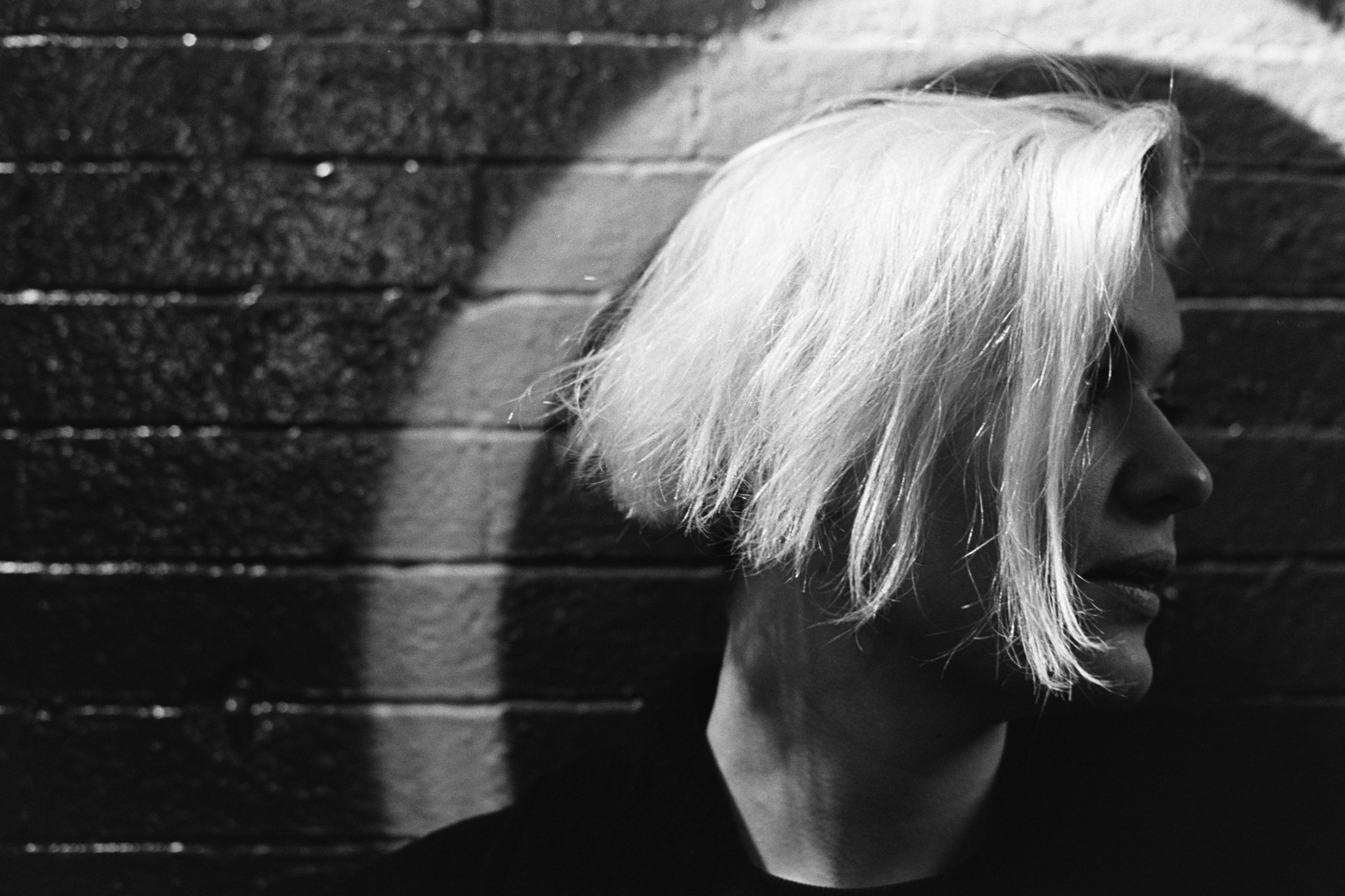 "she has a beautiful voice and uses loops and vocal effects delicatly which is very refreshing. the dutch lyrics are put beautifully on the music"

international jury report playright + award
Charlotte Jacobs Music © 2019