Belgian vocalist Charlotte Jacobs transposes her world into music. Sights, movements, sounds and places coalesce, reflecting the artist's surroundings in lush electronic unison. Born and raised in her parents' art gallery in a small village in the Flanders countryside, Jacobs' dense avant-pop arrangements pull influence from visual art, poetry and contemporary dance, converting one artistic medium into another. After spending several years performing in Belgian electronic trio SEIREN while studying jazz vocals at The Royal Conservatory of Ghent, Jacobs began writing her own material, experimenting with vocal manipulation and unorthodox song structure.
Despite performing with multiple collaborative projects, as well as composing video game and film scores, it wasn't until Charlotte Jacobs relocated to Brooklyn in 2017 when she began to thoroughly find her voice. It was there she embarked on a new eccentric musical exploration, collaborating with New York's cohort of producers and artists while delving into the textures, shapes and colors of her own vocals in her Crown Heights bedroom. 2019 saw the release of Jacobs' debut Fishtale EP, a lurid collection of forward-thinking pop tied together with the help of producer and engineer Zubin Hensler (Half Waif, The Westerlies, Hannah Epperson). Influenced by jazz vocalist Betty Carter, Bjork's vocal-centered Medulla and Tirzah's wheezing pop loops, Charlotte Jacobs' music upends expectations, subverting tradition through playful fusions of style and genre.
With the release of 2019's Fishtale EP, Belgian vocalist and songwriter Charlotte Jacobs set course for a creative expedition based in both intuition and experimentation. The Brooklyn-based musician found liberation through her first solo pursuit, fusing her jazz studies background with an inventive and progressive avant pop approach. With The Shape of Wandering, Jacobs dials in on the evolutionary groundwork laid out by Fishtale, tinkering with the endless possibilities of synths while harnessing vocal shades and textures. Inspired by Anne Clark's mantric spoken word and multidisciplinary artist-musician Laurie Anderson, Jacobs wields her voice as an instrument, setting scenes with layered vocal backdrops on "Where You Want Me To," navigating jazz inspired melodies and progressions on "Other Half" and looping her voice as an unwavering rhythmic pacemaker on the back half of the title track.

The Shape of Wandering is both fluid and uniform, balancing the needed precision required for working with programmable and live acoustic percussion, a first for Charlotte Jacobs. Merging styles and backgrounds with the floating, free improv techniques of avant garde percussionist and composer Raf Vertessen, Jacobs' structured art pop pieces incorporate an element of free-form abstraction. "B" capitalizes on the effectiveness of this technique, seamlessly weaving Vertessen's interpretive performance into Charlotte Jacobs' dense, fixed arrangements to add a palpable dimension to the piece. The EP represents the open ended and indeterminable; The Shape of Wandering is an amorphous reflection of the shapeless paths of life, a commentary on the measureless collective stream of consciousness juxtaposed to the internal struggle of the self-critiquing individual. Jacobs seeks to grasp her environments with empathy and understanding, reclaiming the feminine strength of softness in a world calcified by ignorance and confusion. Influenced by visual arts, poetry and dance, Charlotte Jacobs' work translates artistic mediums, an element mirroring the perspectives the songwriter seeks to convey – a worldly city, a passing remark, a stranger on a subway car. The Shape of Wandering is inherently sensitive and confidently exploratory, a sobering outlook on the tumultuous and unpredictable patterns of the world around us.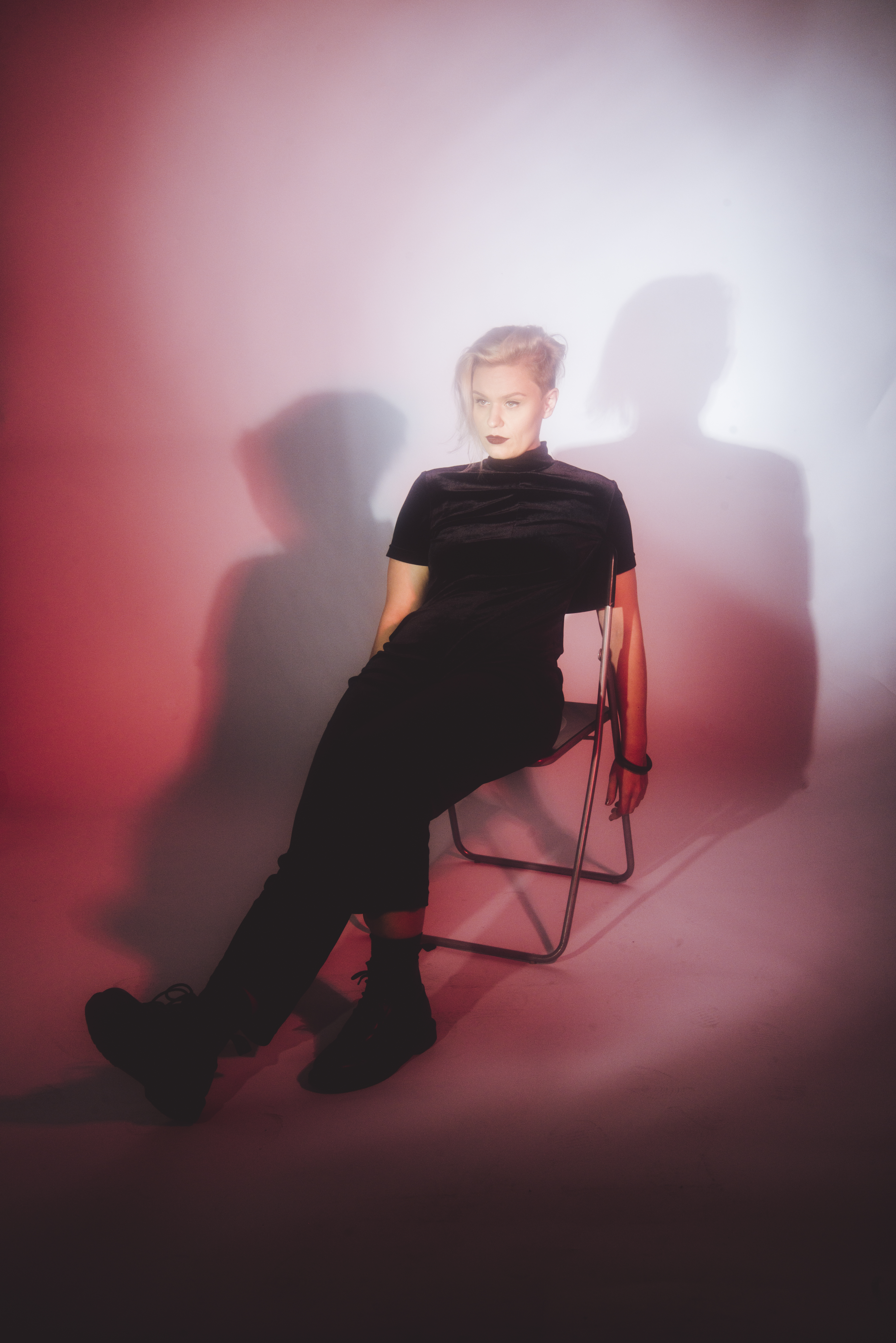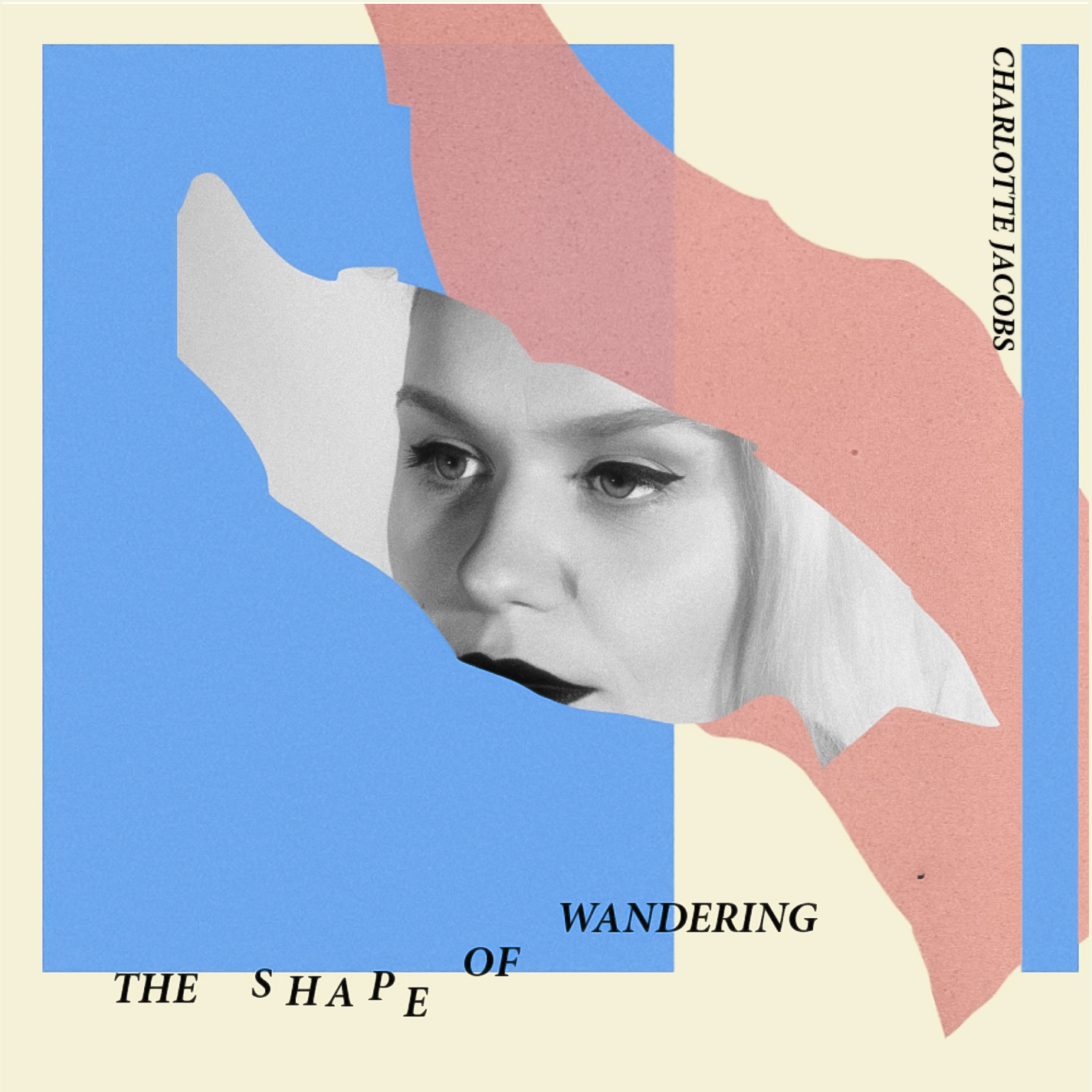 "For me the thrill of listening to new music is discovering something that feels fresh and different. Something expressive, a song that's an adventure. Charlotte Jacobs' music hit me that way. Her EP The Shape of Wandering is a sonic adventure."
– Bob Boilen (All Songs Considered, NPR Music)

'It's a book of shadows, not an extended player. A belle dame's ledger of inflictive a capella, ambient electronic and free jazz all minimalist in nature. 
Her voice is a singer-songwriter's dream and her music an experiment in vocal layers.'
– Atwood Magazine
An explorative and intriguing record, Shape Of Wandering is the sound of someone embracing every part of creativity that they love and making it into an exploratory and intriguing whole.
Charlotte Jacobs Music © 2021